Traveling is amazing. It's exciting, humbling, challenging and mind-opening, all at once. Nothing else is like it. Whether you are a planner or more of a free-spirited wing-it type of adventurer, a few quick tips can take your trip from ordinary to extraordinary.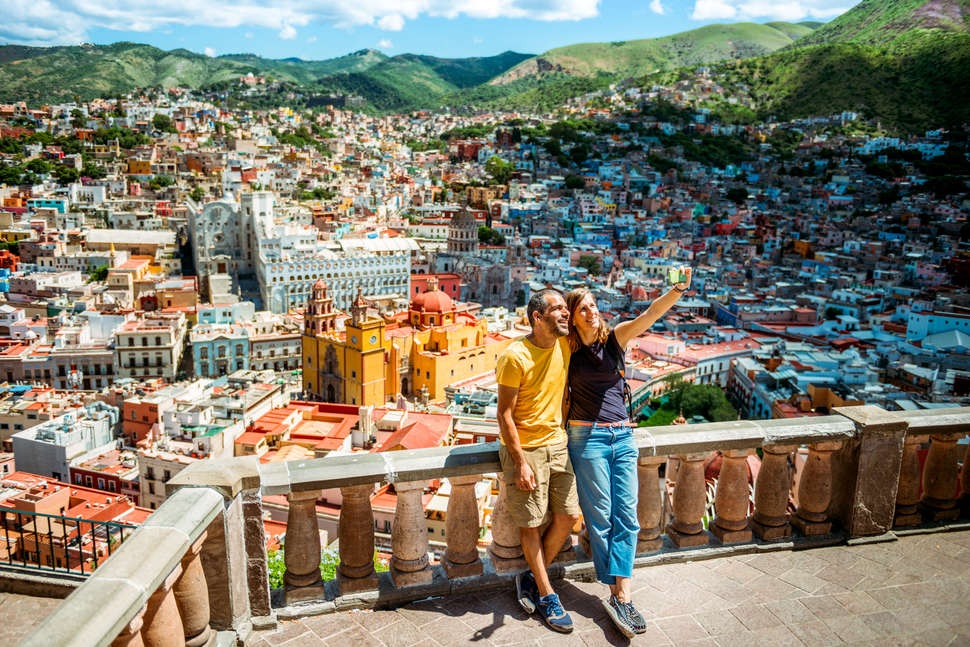 Learn a few Polite Words or Phrases
Making the effort to speak to someone in their language can go a long way and could make a difference from being treated like a tourist to being greeted like a neighbor. It only takes a few minutes to learn how to say hello, goodbye, please and thank you. Try using a free mobile app like Duolingo or Memrise for a fun and easy way to learn a new language. Do your best on the pronunciation but don't expect to be perfect; after all, it's the thought and effort that will count. If you are at a resort or golf club, they will have used club advisory services to ensure guest satisfaction, which means that the staff will know English if you can't quite find the words.
Research Local Etiquette
You might be surprised to find that what you consider polite behavior could be considered rude in another country. Would you be surprised to know that eating fries in France, also known as pommes frites, is done with a fork? It is considered bad manners to eat them with your fingers. While we are on the subject of French etiquette, when entering a business, the shopper should immediately greet the shopkeeper or proprietor, unlike how we typically wait for a greeting first in the United States. Take the time to read up on some common etiquette in the area you are visiting.
Try Local Cuisine
One of the best ways to absorb the culture is to experience the local food and wine. If you are in Spain, you should visit a tapas bar and let them introduce you to their delicious local specialties. New to Greece? Don't be a wallflower: eat some souvlaki or a gyro and end your evening with a shot of Ouzo. Don't forget to and yell, "Opa!".
Don't Expect Everyone to Do Things Your Way
One of the unexpected joys of visiting a new land is learning all the ways that we are similar. Even the differences can be a delightful learning experience. Don't let the term "ugly American" be used to describe you. Watch, listen and learn.
Have Fun
This one is the most important. It is a gift to experience the world, so relax and enjoy it.