Cannes: a seaside town synonymous with the French Riviera, film, sun and all the finest things in life. Cannes is the epitome of living the high life, a leading summer destination and yachting hotspot. A getaway in this stunning city will leave you with memories for a lifetime. We share some of the best things to do in Cannes, from its stunning beaches and hillsides to its charming streets, exclusive nightlife and world-class dining, luxury villa rentals, and charter yachts.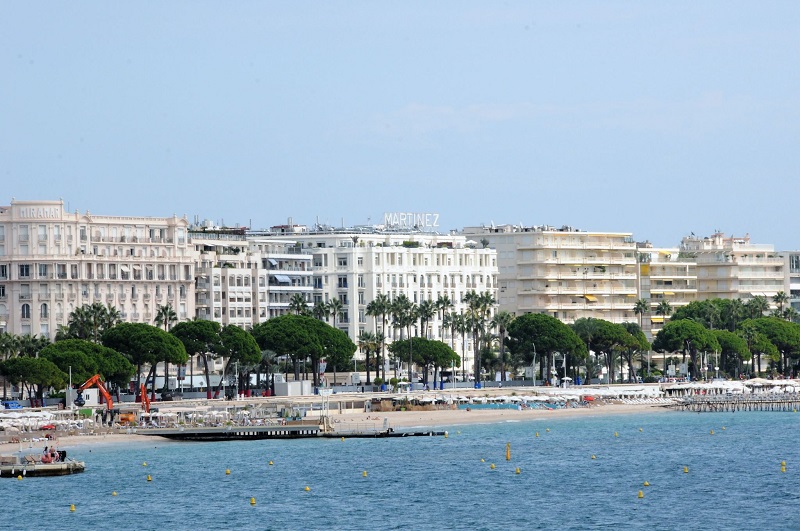 Dining out and Dancing
Cannes is home to delectable dining from world-famous Michelin restaurants to charming local cafes. Visitors will be spoilt for choice with the wide array of options and types of cuisines, from local French dishes to Mediterranean and more. Reserve a table at La Palme d'Or for an unforgettable meal or L'auberge Provencale, the oldest restaurant in Cannes. Afterwards, stop by one of its many cosy wine bars or VIP nightclubs for a night on the town. Baoli Club and Medusa host some of the world's best DJs, while Chrystie is known for its spectacular entertainment. The world gathers in Cannes to enjoy the finest entertainment and the city delivers.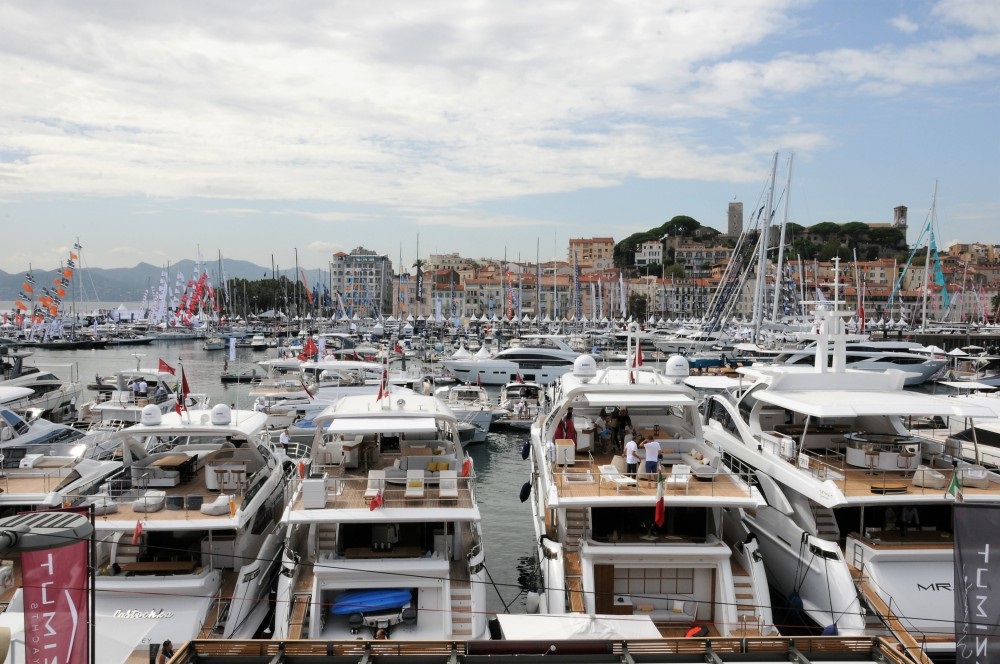 S

ailing and Cruising

One of the French Rivera's most favoured cruising spots, charter a luxury yacht for a few days and explore the beautiful coastline. The iles de Lérins, located just a few minutes from the Port Canto are some of the most well preserved in the region. Large boats cannot cruise in between these anymore, so you might want to opt for a smaller craft. The Abbey will also be worth a visit. For a true party head to La Guérite, one of the only beach clubs in the world where you need to arrive by boat! Cruising next to the Massif de L'Esterel and its characteristic red rocks at sunset is an unforgettable experience that will ravish even the most demanding yachtsmen. Visit other leading hotspots like Nice, Monaco and St.Tropez or head to the golden islands Les Îles d'Or of Hyères to unwind on unspoilt, glorious pristine beaches that are only accessible by boat.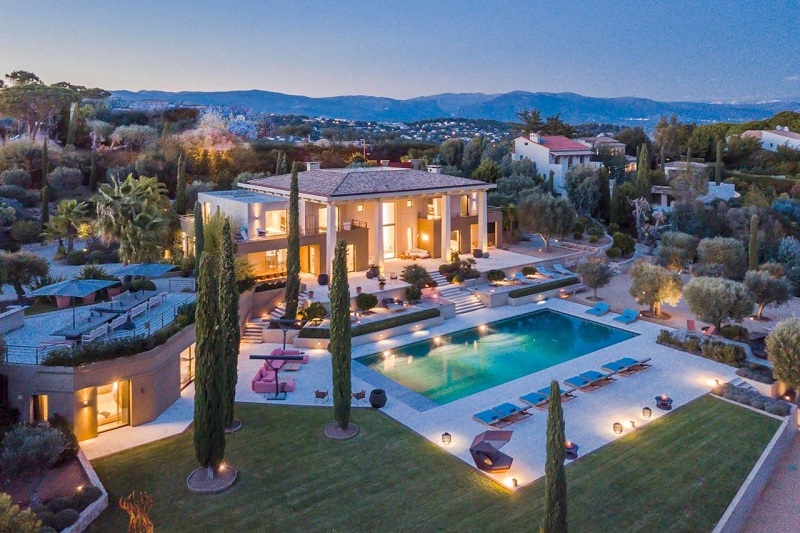 Neighbourhoods and Luxury Accommodation
Cannes is home to a number of charming neighbourhoods, each with its own distinct offering and feel. Le Suquet, the original hillside neighbourhood, is favoured for its traditional appeal and stunning views, while the centre around La Croisette is the place to see and be seen. High in the hills, La Californie and Super Cannes offer some of the world's most expensive villas, with stunning views on the sea, the Iles de Lérins and the massif de L'Esterel. For a more nature-oriented experience head to Mougins or St Paul de Vence and discover an even different riviera lifestyle.
Cannes Villas rentals offer a range of exclusive luxury villas located around Cannes, each with a unique style. From modern villas with unrivalled views of the sea, to traditional villas with heated pools and complete privacy, there will be the perfect villa to fulfil all expectations of a glamorous stay in Cannes.