There are several tourists in Italy who are drawn to the lifestyle that is low-key in small towns, whereas there are others who will choose the amenities of the cities and cultural opportunities. And, in between, lie the medium-sized metropolises, which offer a little bit of both. In other words, Italy has something for everyone. No matter what food you are ordering or tasting, one thing is for sure is that Italy doesn't have a high cost of living and it's not that high as many expect. It is a very common thing, as there are several tourists there who feel or think that Italy is very expensive. Of course, now if you have a cup of tea or coffee in Venice, at St. Mark's Square, then all your fears will come true. But the fact is that, outside of the tourist spots, you don't have to spend a lot or a fortune to enjoy the sweet life (a dolce vita).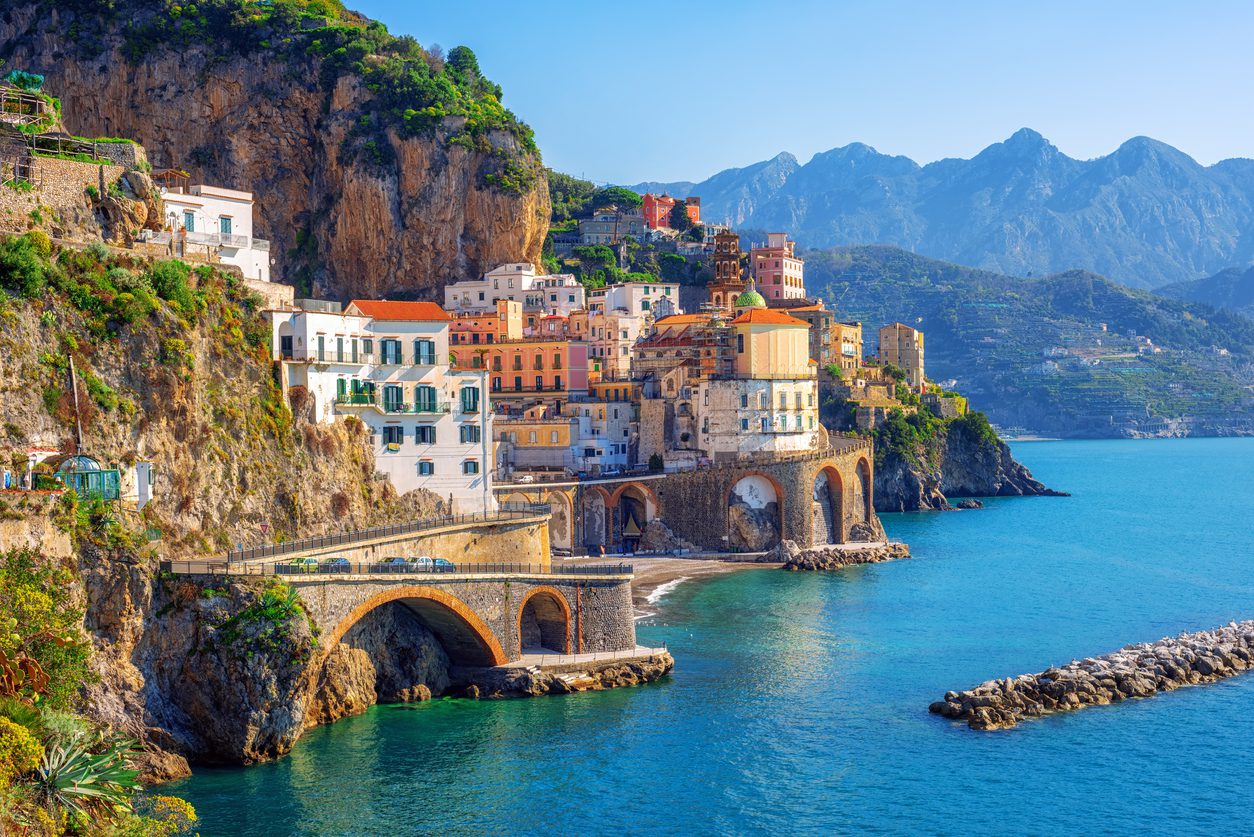 Italian Villas
You can check online for some affordable villas in Italy. Besides that, the cost of living in Italy will mainly depend on what lifestyle you have and where you choose to stay or settle. Housing costs more in cities, but if you choose a small town, you can save a lot of money on real estate, which is your main expenditure. But that also doesn't mean that you degrade your quality of life, because even in the local cities you will find several cultural events, an authentic Italian way of life, historical sights, and so on. One of the things that you should know is that real estate prices will differ from a village in the south costing $20,000 to a villa in Lake Como or Tuscany costing millions.
Provincial City Rents-
You can also get some very desirable towns of medium size, which offer very comfortable apartments that will cost you around $65,000 to $125,000. Besides that, you can also get within an hour to a city that has some habitable houses in a similar price range. Given the land and the size, the farmhouses will naturally cost more. Even if you spend $200,000 on the farmhouses, you will still have to invest more bucks on restorations and in the southern regions, you will get more choices for a bargain. In the provincial city, rent will start at $400 to $700 for a good apartment that is furnished. In small towns, there are rentals starting at $300 and above.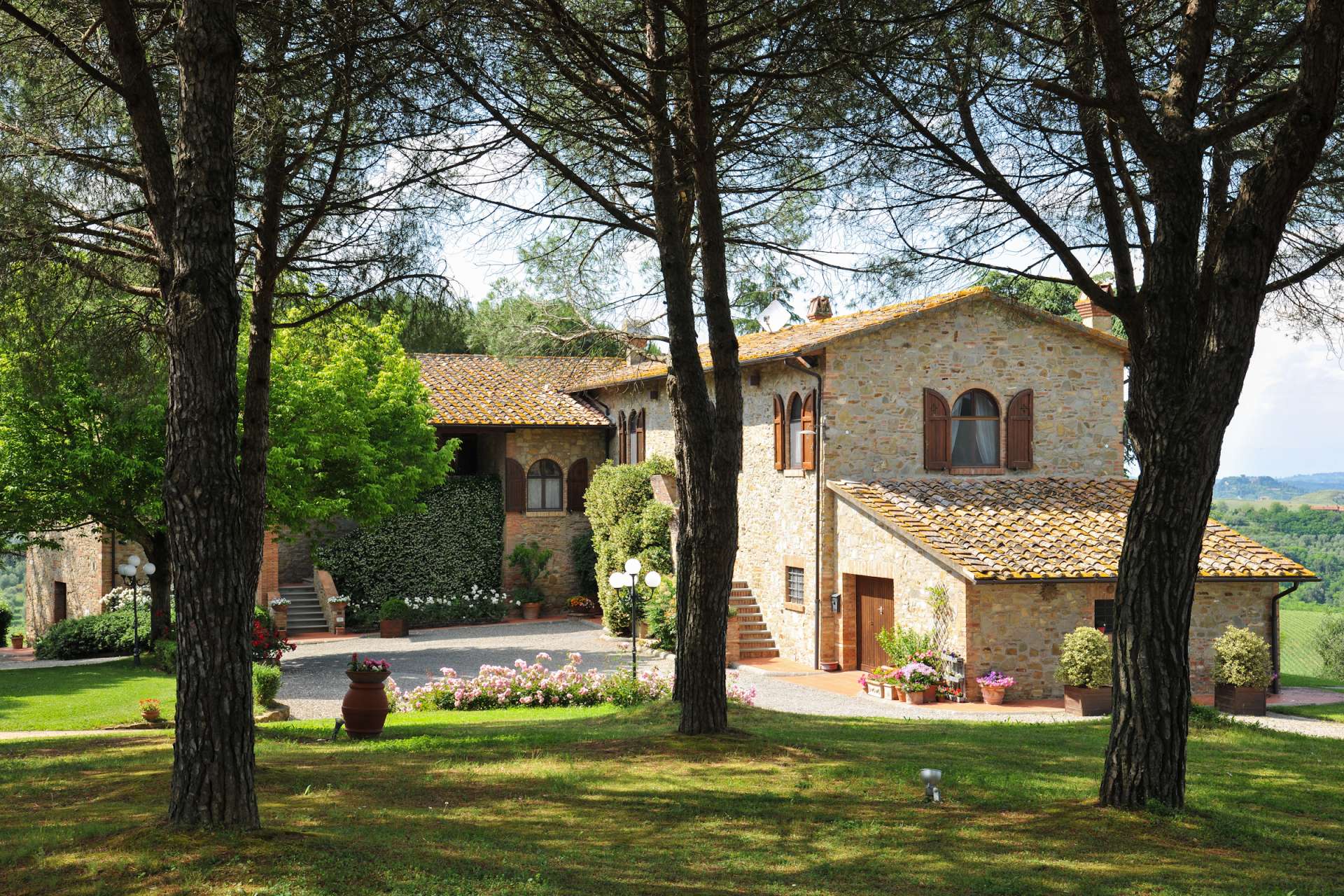 Price Chart –
| | |
| --- | --- |
| Two Bedroom Apartment Rent | $650 |
| Utilities | $220 |
| Maintenance of Car | $300 |
| Property Taxes | $30 |
| Shopping | $150 or above |
| Entertainment or Dining | $150 |
| Health Care | $40 |
| Groceries | $250 |
| Transportation | $39 |
| Total = | $1,829 |