The decision to purchase a travel insurance policy puts you in the league of smart travellers who know to protect both their time value as well as monetary value invested in the holiday. But the challenge comes when you need to compare various travel insurance plans and their quotes and then choose the best ones out of them.
Various online comparison sites have indeed made the task much easier but still, you need to know what to look for and compare and get the right quotes to arrive at a verdict and select the best travel insurance plan. Here, we walk you through a short guide to help you Compare the Travel Insurance Plans, the right way to make a proper selection. Stay hooked!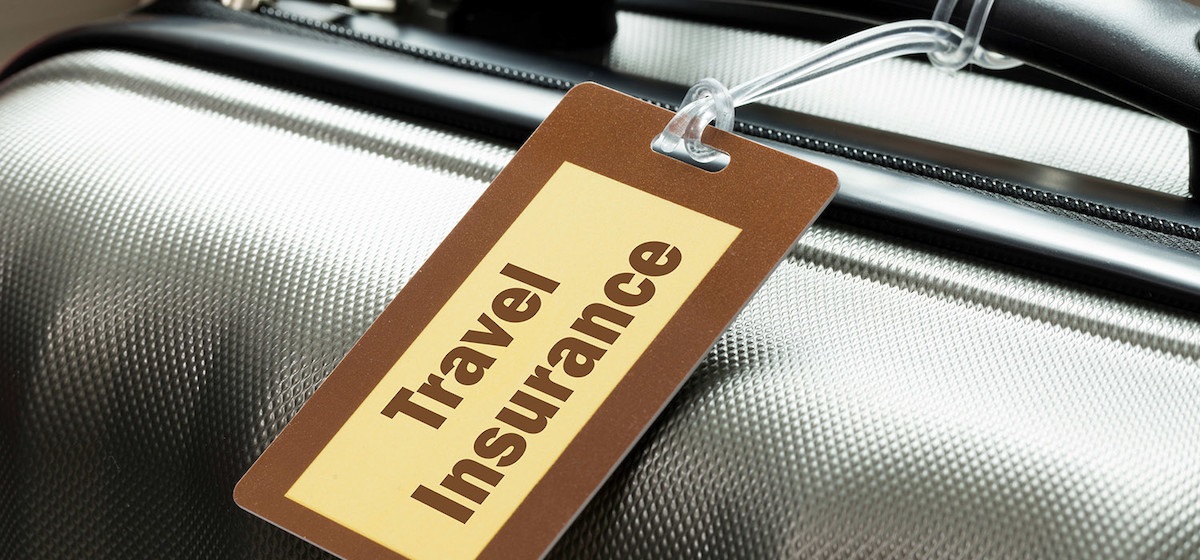 Comparing Travel Insurance Providers
First and foremost, you need to compare and choose the source from where you would be purchasing the insurance plan. Your travel agency could be providing you the policy or even the airport can issue it with your ticket. However, both avenues prove costlier because of the commission involved. The same is the case though less than the previous scenario when you purchase the policy from the agent or representative of an insurance company. The best way is to purchase online directly from the insurance company so that you get the cheapest deal.
Now let's get down to comparing various insurance providers. Doing this will keep you stress-free and pave the way for a hassle-free claim. Few parameters to comparing various providers are:
The credibility and the reputation of the insurance provider.
How specialized are they in providing travel insurance?
Do they manage their claims by themselves?
Are they underwritten by a trustworthy company?
Their customer service and whether 24-hour emergency assistance is available or not.
With these queries, you will be able to select the right insurance provider.
Comparing Travel Insurance Price
The net cost of a travel insurance plan is another most important factor for most of us. Most make the gross error of picking the cheapest one which is right only if you do it after proper comparison. The cost of any travel insurance plan is determined by several variables like:
The higher is the risk factor of your travel plan; the higher would be the premium.
The destination you choose to travel and the cost of medical treatment there would impact the premium amount.
A longer duration of trip would mean a higher premium amount.
A higher age would make your premium amount shoot.
Pre-existing medical conditions are likely to make your premium amount shoot up as very few are included and you need to buy a separate add-on for it.
There are plenty of add-ons that you can add according to your requirements like cover for risky sports and adventure, any specified medical conditions, add-on for extra baggage, home cover, etc.
Comparing Travel Insurance Cover
Once we have compared the premium quotes, it's time to investigate further and look into what is included and excluded in the insurance policy. Few things are covered by most insurance policy and a few can vary from policy to policy. Few of the most important parameters to compare and look for are:
Medical benefits and its limits
Luggage benefit limits
Cancellation benefit limits
Ancillary benefit limits
Comparing the premium amount and benefits offered would help you choose the best insurance plan.
Steps to Comparing Insurance Quotes Online
The above parameters might look too complicated to compare but the task is made easier by various comparison sites online. Once you feed in the data, you get instant quotes that can help you decide the policy you want to go for. Before you browse these sites, you must have a few information handy like
Your travel dates
Date of first booking
Your place of residence
Destination
Age of travellers
The date on which first booking was made
Now, browse to any travel insurance comparison site and click on 'Get Quotes Now.' It will take you to a screen where you would be asked to fill in the fields with the correct information. Then you can click on the 'Quote Now' tab to get the quotes from all leading insurance companies.
On the left side of the screen, you would find various filters that would help you select and deselect your requirements and needs. Adding and deleting these filters will refine your search and help you select the best one.
Wrapping up
Comparing various travel insurance plans is critical as it helps you make a judicious choice and make the most out of your insurance. Doing it the right way will help you enjoy your trip with no apprehensions against any unexpected circumstances.