The arrival of a new year instigates many to begin dispersing old habits and changing the way they live for the better. Language learning lessons see an increase in demand and decadent foods are removed from diets, as many also seek to begin new habits and even learn new skills too.
Perhaps the most ubiquitous intention of each new year is, in the wake of festive indulgence, to begin improving one's physical fitness. Following a month of celebratory eating and drinking, it is easy to understand why this may be the case, and each year gyms across the country prepare their venue for a surge in memberships.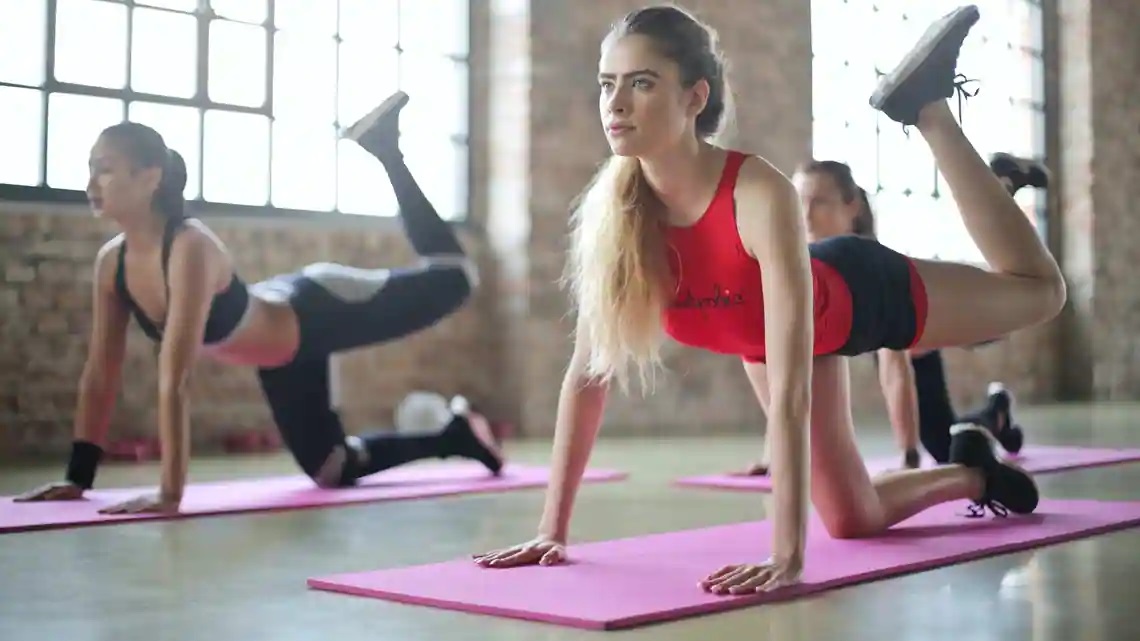 Going to the gym is certainly one way to begin getting into shape but it doesn't work for everyone. In fact, Strava demonstrated that many give up their newly established routines only a few weeks into January. As such, it can actually be a much better idea to make smaller lifestyle changes, those that are more easily manageable and help individuals to continue their improvement over a longer period, instead of burning out early on.
Change Your Commute
A simple way to begin incorporating fitness into your lifestyle is to replace a practice that was already occurring. Commuting, for example, is often a necessary task. However, how it is performed isn't always fixed. Bus journeys could be replaced with cycling to work, a car journey can occasionally become a walk. These exchanges, where possible, can greatly increase the number of steps taken in a day and make a professional routine much more enjoyable.
New Office Habits
Those who spend their professional lives sitting down may find themselves gaining weight and with rising blood pressure. In many circumstances, these ailments can be associated with sitting down for prolonged periods of time, which is why some choose to change their office habits. Standing desks and exercise ball chairs have become popular for this reason.
Pick A New Hobby
How you spend your downtime is up to you and by choosing to neglect the television and get outdoors, your routine can become very quickly much more active. If you have any interests that might get you moving or spending a greater amount of time outdoors, then the motivation to get fit can be a great reason to begin, whether you want to rock climb, surf, or skateboard!
Minimize Vices
By cutting out certain indulgences, such as alcohol, caffeine, or nicotine, individuals are likely to find themselves with more energy, focus, and stamina, making it much easier to pick up physical activity and improve their health. These habits, however, are infamously difficult to give up, especially during the winter period, so be sure that you take your time and seek support where necessary.
Drink More Water
There are a number of health benefits related to drinking water and, yet, many Americans fail to drink the recommended amount each day. A sufficient amount of water each day not only deters issues such as kidney stones but can also improve mood, improve weight, and increase energy levels too.