Paddleboarding opens up a number of landscapes for exploration, with lakes and ocean fronts being at the top of many personal lists. There is also the potential for rivers to be explored too. These bodies of water, however, require unique considerations, with an extra degree of consideration given to environmental factors, such as rainfall and wind.
Promising that you can give a river due consideration, looking into the safest drop-in points and average water speed, you can begin exploring the map to find your next adventure. To help get you started, we're sharing five of the best rivers in the US, those that are ideal for paddleboarding and make for an unforgettable experience.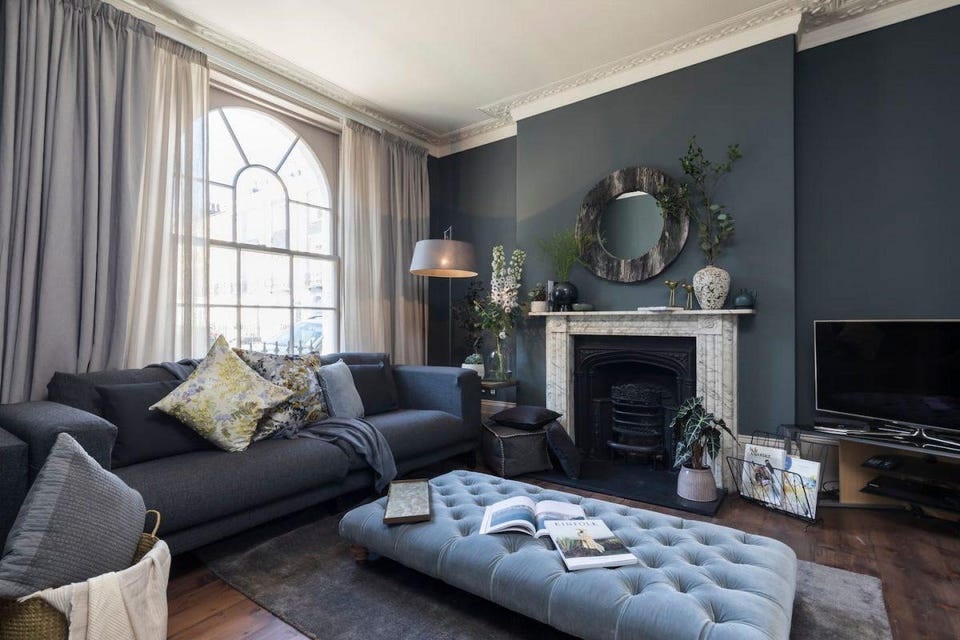 Klamath River, California
Located in Northern California, the Klamath river runs from Oregon and offers an amazing vantage to a number of different environments and at various paces, with certain parts of the river even being suitable for white water rafting.
If you find the right spot, however, paddleboarding is a safe way to traverse a stunning environment, paddling between a shore of redwood trees and towering rock faces. The river is also long enough that groups can travel down it and camp, exploring for a number of days.
Kennebec River, Maine
One of the most celebrated rivers of the northeast, the Kennebec is a body of water steeping in historical importance and has long been celebrated for its fishing opportunity. The waterways across the river offer various places for both beginner and experienced paddleboarders, with almost every section of the river offering an opportunity to see some of the state's best vistas.
Colorado River, Colorado
The Colorado river is one of the US' most celebrated rivers for paddleboarding, and for good reason. Crossing seven states, the river welcomes a great number of watersports enthusiasts each year, passing through a number of cities that make for great stop-off locations. It is recommended that you experience this river during the spring or autumn seasons, since the summer heat can prove too much for some, even among the mountains of Colorado.
Guadalupe River, Texas
Watersports enthusiasts are likely to be very familiar with the Guadalupe river, as are the many residents of Texas who float down it each year in the summer heat. This extensive and beautiful river is celebrated for its rainbow trout, tubing opportunity, and paddleboarding, playing a significant role in the state's history.
Promising that you avoid the summer crowds, this river offers an amazing opportunity to experience clear waters, wonderful shores, and an accessible entry into paddleboarding on rivers.
Dismal River, Nebraska
Once a paddleboarder becomes confident in their ability, they are likely to seek out waterways that offer a challenge, with more speed and excitement. One such river is the Dismal in Nebraska, which is being quietly celebrated by experienced paddleboarders around the country.
Not only does the river cover miles of land with waterways that vary in speed, but it is also set among a number of natural springs, meaning that those who venture out to the state can experience some of the most peaceful and tranquil environments in the country.