Luxury Morocco tour
Morocco's charming and varied landscape made morocco one of the best travel destinations in Africa lately, although Covid in Morocco made a big change like everywhere else in the world, Morocco recorded a high of 13 million international visitor arrivals to the country on the back of steady annual growth of 5 percent from 2012 to 2019.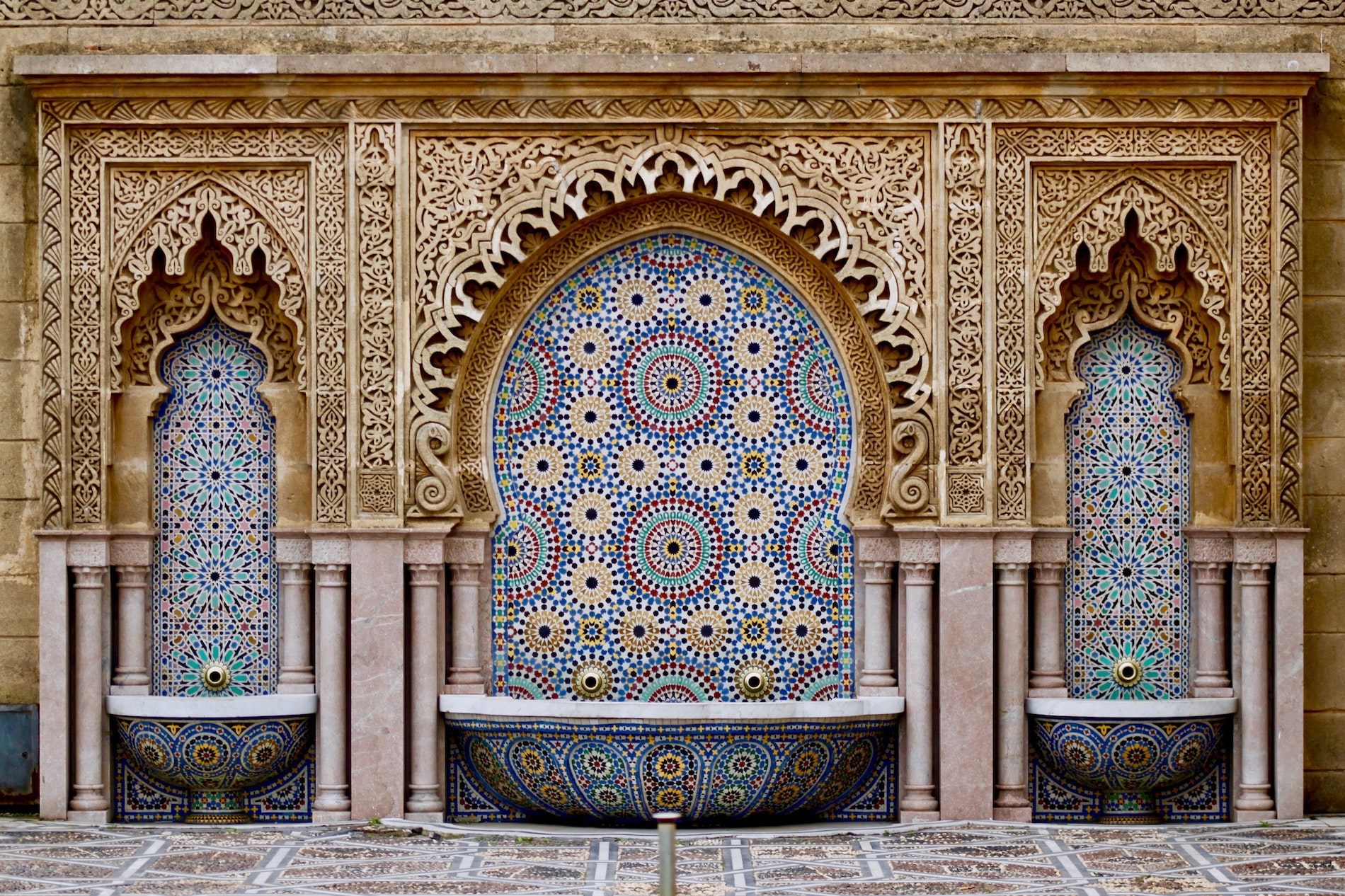 The huge chain of the Atlas mountains, the charming Medina of Fes and Marrakech, the magical Atlantic/Mediterain oceans, and the Dunes of the Sahara desert, this diversity of almost everything made Morocco an interesting traveling destination in the world.
On our luxury tours in Morocco, you can travel to the imperial cities, the Sahara desert, and the Atlantic ocean. Travel in peace to the High Atlas mountains and the Sahara desert. Explore Medina of Fes and Marrakech with Our knowledgeable experts who work with you or your travel professional to design bespoke journeys that match your preferences.
Enrich your experience in traveling and exploring during the Morocco luxury trips with Adrar Travel!
Luxury tours in Morocco are designed typically to offer the best Luxury hotels and transportation that will make your experience amazing while visiting Morocco. Led by a local guide for almost every day! with things to discover, experiences to get involved in, and a desire to fulfill.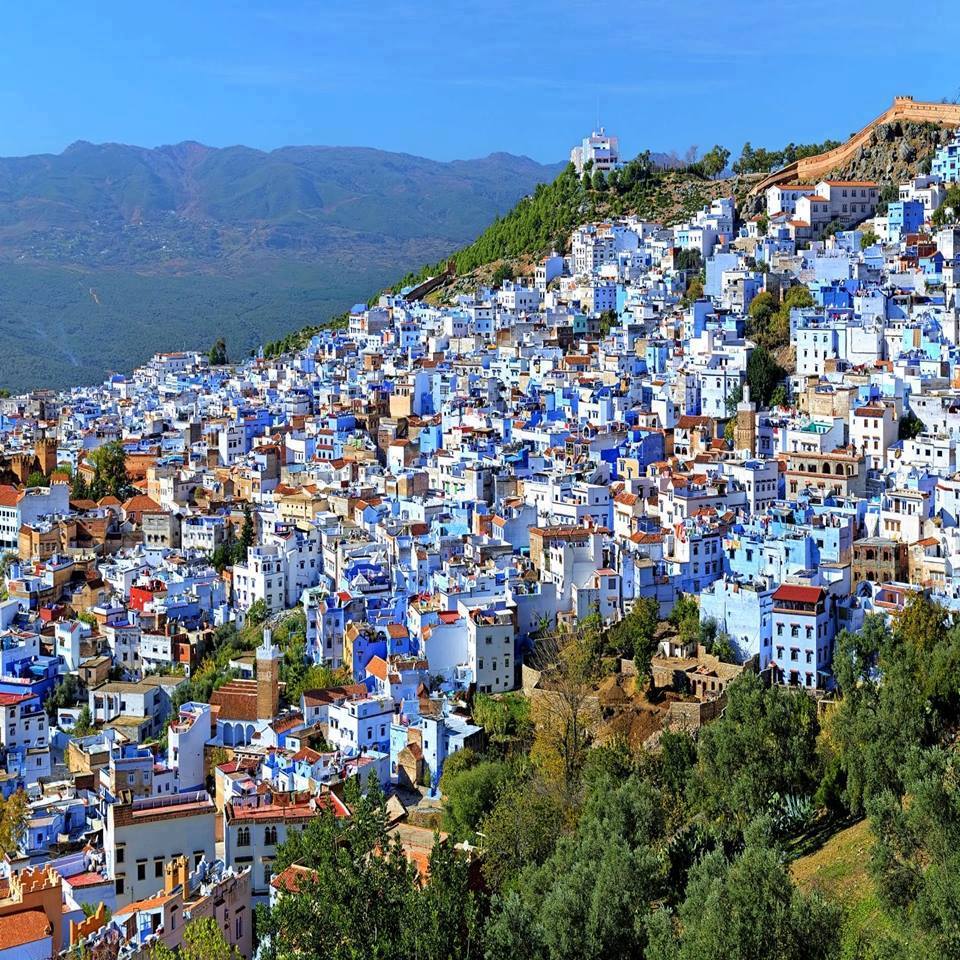 Travel in Morocco in a luxurious way:
There are several ways to explore Morocco in a luxurious way, from very comfortable transport to hotels and other services. We have already designed a 15 days luxury Morocco tour that can be an example of traveling in Luxury. However, We respect the customer's budget, time, and choices to design the right Luxury tour based on that choices, we cover only what can be interesting for you and what may have the best value for you during the trip. Which can be from a day trip to 3 weeks trip to Morocco.
Professional guides offer unique services during the Morocco luxury tours, they have earned the experience to make yours unique, not only during the sightseeing to some best museums and Monuments in the country but also offer you some unique experiences including walking in the valleys and Medinas to get closer to the local lifestyle.