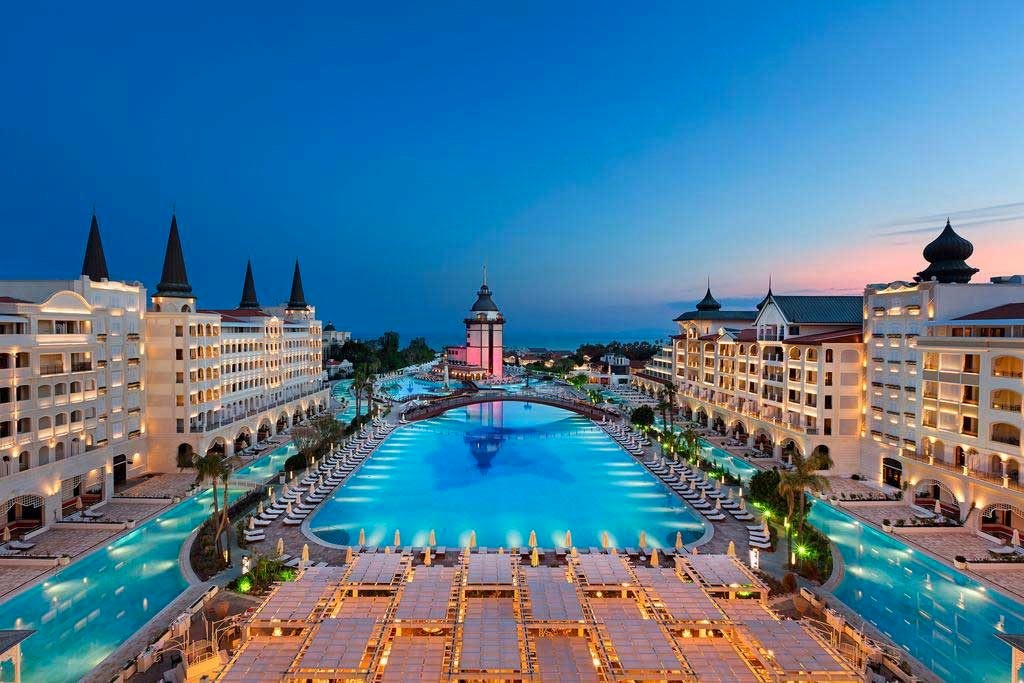 Recent years have changed the high-end hotel industry because now it is distinguished by a sense of uniqueness, and the offering of luxury services is no longer enough.
The guests of the luxury hotel now look for remarkable experiences. These have now become the central pillar for luxury tourism, more than any other industry, holding the potential to bring out strong consumer emotional and experiential responses.
Luxury goods like clothes, cars, and boats traditionally represented a niche market characterized by customers with specific needs and high purchasing power.
Now, this same trend has been followed by the luxury travel market, and as with goods marketing, it, too, needs its particular type of advertising.
One factor that is very important in leveraging your business is the Hotel's online marketing.
This article provides you with some tips to help you become one of the best luxury hotels in the world, if you are into it:
Connect With Your Guests
Luxury guests have particular characteristics, meaning hotels should know their desires and needs.
You should also remember that instead of treating your guests similarly, you should treat every one of them uniquely.
A keystone of your marketing is that you should be in touch with the exclusive tone of your community and communicate in a way that echoes with the audience that you targeted.
One of the best ways of connecting with your guests understands their lifestyle to acknowledge what kind of personal, authentic experience you can produce and provide them.
Differentiate Your Presentation
Now, guests are provided with a vast range of services from which they can choose, and the luxury industry gives importance to the high quality of services and products because that is the norm for them.
And to stand out among others is a challenge for luxury hotels. This lets you truly understand what your guests are looking for because it might be less luxurious.
For example, it might be the chance to return something by connecting with a local community initiative or to stay in a resort that entirely runs on solar power.
Providing unique experiences that connect with your guests' core values will give them an emotional connection that will have them returning again and again.
Your hotel should be an extension of who your guests are and how they see themselves.
Competitive Advantage
The main challenge for a luxury hotel is to hold onto their guests and catch new ones because growth is only possible if you have onto your existing clients. It includes asking some searching questions of your staff.
Does your staff know why it is essential to see things from the guest's point of view? Or do they understand why the experiential approach is necessary for competition? Focusing on your story, experiences, and service is the best approach.
It would help if you made them a part of your training and incorporated them as a primary strategy point, involving them in your mission statement, values, and brand image.