Keeping yourself and your family safe has been your top priority during this pandemic. It has been a difficult time for everyone, and you have tried establish routines and habits that bring some semblance of normalcy. Not everything can go back to the way it was—at least not this year. If you had a long overseas vacation planned, it may be better not to go.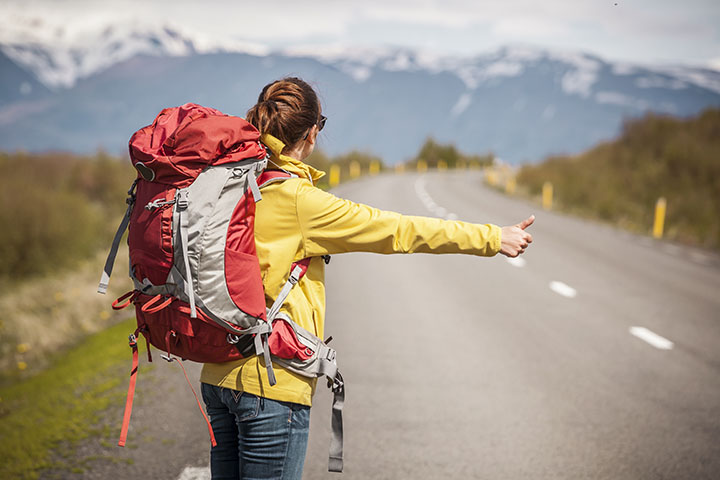 Aside from the danger to your health that such a trip would include, there are also practical matters that you may not be able to manage. Every country is dealing with the virus in its own way. Each country has rules and restrictions that change regularly. Even if were safe to go to a different country on holiday, you may be subject to a long quarantine. You may also find it difficult to understand what you can and cannot do when you go out. Being in this situation can lead to a great deal of stress and frustration—just the opposite of what you should experience while on holiday.
What is called a "staycation" is a much more sensible option. Staying in Canada and exploring the natural beauty of the country can be rewarding and relaxing. If you live in the west of Canada, then you can explore some of the most beautiful and noteworthy sites in the area. One of these is Banff, Alberta. The town is nestled between Mount Norquay and Sulphur Mountain. In the former, you will find a great many mountain bike trails and an excellent ski slope. In the latter sits the famous Banff Upper Hot Springs, where you are sure to get the relaxation you desire.
You can make of your journey to Banff a road adventure. This will enable you to see a range of other sites between Vancouver and Banff. A Vancouver to Banff Travel Guide can give you the insight and information you need to make the most of such a trip.
It may also be a good idea to rent a car rather than use your own. If this is your decision, then you should plan it well in advanced. Once you reach Banff, you will have no need of a car. Everything that you could possibly want is within walking distance or is best reached by public transport. You should not be forced to pay for a rental while you are in Banff. Nor should you have to pay the one-way trip fees, which can be excessive.
MirrorTrip allows you to avoid paying one-way rental fees. The site lists the least expensive car rental companies near you. More importantly, it allows you to coordinate with a party traveling in direction opposite yours. Doing so will allow you both to escape one-way rental fees.
If you are planning a road trip this summer, you should try to save as much money as you can. Using MirrorTrip will allow you to so just that. It will give you the tools you need to enjoy your holiday inexpensively.
You need not cancel your summer. You can rest and relax in the rural Canadian town of Banff. See how a Vancouver to Banff Travel Guide and MirrorTrip can help you reach it.