The Everest Base Camp Trek cost is not always the same. The trip price might range anywhere from USD 1200 TO USD 4500. The cost depends on the route, the agency, and the services they provide. There is the availability of extravagant trip packages or helicopter returns. But these will cost you more.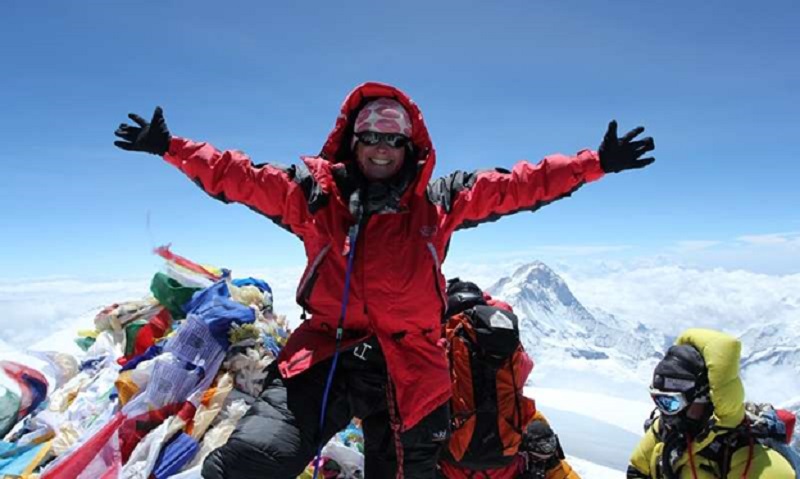 You can easily calculate the expenses of these packages or other factors affecting your trek. The price of accommodation, guides, porters, food or flights, etc., has a range. The cost for your trekking gears, permits, and such are also predetermined. However, people usually forget to count the miscellaneous expense of the trek.
It is highly important that you make notes of every little thing you need for the trek. Keeping tabs on your account makes your trek more convenient. You could travel with packages provided by trekking agencies. Even so, you ought to cover these miscellaneous expenses. The miscellaneous expenses ought to be from your own pocket. These are a few points to give you an idea of why.
The technologically primitive Everest region trails are remote. Therefore, buying a mobile internet data pack before starting the trek is best rather than hoping for wifi. The internet data package would cost you about USD 10 per month. The network company and the volume determine the price.
The best option for charging your devices while on the go is to carry a power bank. There is also the option of a solar battery charger. But you could also get a power supply for the job for a cheap price.
You might be required to tip your tour guide, porter, and host. In addition to that, you might also have to make donations to the nearby monasteries. Make sure you set aside roughly USD 10 for tips for your fellow travelers for the day. The amount may vary.
The Namche Baazar is a great place for exploration. It has various facilities and accommodation. It also houses the world's highest pub. While your stay in Namche you might sometimes spend a little more. The place has so many attractions that it will compel you to spend extra bucks. You might also want to buy souvenirs from here. Such shopping and activities at Namche will also need a separate account.
There is a lot of extra money you need might have to spend while on lodges or teahouses. They are usually a luxury for the Everest Base Camp trek. You also need to keep note of the following points that you might need during your accommodation at the tea houses:
If you do not pay extra for an ensuite room, hot showers are not included in the price. Water is typically heated over a fire and brought to the tea houses in buckets. A hot shower can cost anywhere between USD 2 and USD 6.
Electric blankets and heaters cost roughly USD 20 per night, but not all accommodations may have them.
Hourly battery charging is subject to an additional charge that typically ranges from USD 2 to USD 6, and a power bank costs USD 10.
Some lodgings might not provide free internet. The service is extremely slow in such a remote area. But WiFi in the mountains costs between USD 2 and USD 5 per hour.
Using a Helicopter for return after reaching the destination will increase your cost by around 3500$. But if you take  Everest base camp trek with helicopter return to Lukla package, I will save around $2000.