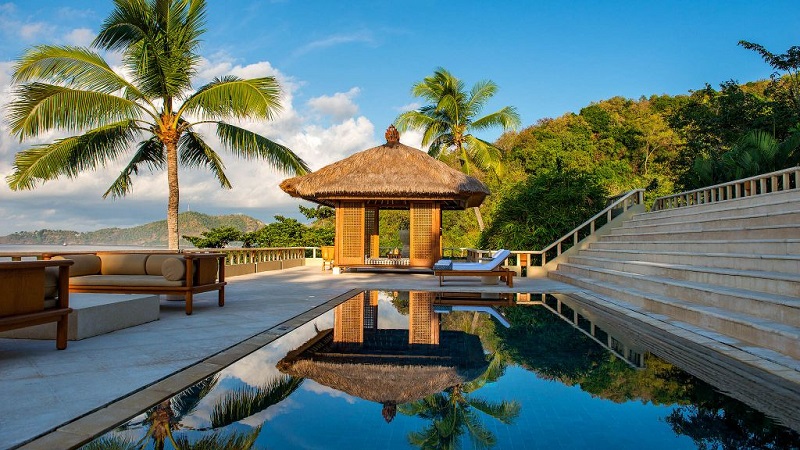 Travelling is incredible when you are enthusiastic about it by heart. Choosing the right place for your holidaying mood is a tough job, especially when your children are accompanying you. Bali island is a perfect place to head with your kids. This Indonesian land promises you with amazing experiences for your kids of all age groups. No matter whether your kid is an infant or a teenager, Bali will take sufficient care that he enjoys his trip to the fullest. Various Bali Tour Packages are available which provide a certain qualification for the kid's journey. To ease up your itinerary, here are some things to ­­enjoy during your Bali Tour –
Interact with animals –
You can reserve one complete day for this. The Zoo's in Bali allows you to interact with the animals, caress them, and feed them. They love it when your kids play with them. At the same time, grab a moment of joy on your child's face the moment he correctly spots on the animal from his fairy tale. Here are some zoo and wildlife parks to explore in Bali –
Bali Zoo
Bali Safari & Marine Park
Bali Bird Park
Butterfly Park
Bali Equestrian Centre
Sacred Monkey Forest Sanctuary
Spare some time to learn the new art and culture of Bali –
Balinese people are very good at heart. The culture, customs, traditions of Bali defines its undeniable authenticity. If you want your child to learn something new this holiday, get along with the locals and have both cultural and tradition exchange. You can also learn Bali cuisines or take a drive to the Bali chocolate factory. This visit is undoubtedly going to fill your kids with goosebumps, as chocolates are the favorite stuff of every single individual.
You may also like: It's Time For You to Fly With Senior Travel Flights Deals
Be adventurous and try some water sports –
From a thrilling encounter with the diverse marine life to adrenaline-pumping sports, Bali has it all. Surf boarding, canyon tubing, snorkeling, sea walk experience, benoawatersport, waterbomb Bali, canoeing are some adventurous things to do here.
Visit the Bali Treetop Adventure Park –
At Bali Treetop Adventure Park, around seven adventure courses are featuring about 72 different types of challenges. You can either watch your child engaged in this adventure or try those meant for adults.
Besides those mentioned here, Bali has got much beyond your imagination. Here are amazing places to visit in Bali, you just need an adventurous heart to enjoy your Bali trip to the fullest.