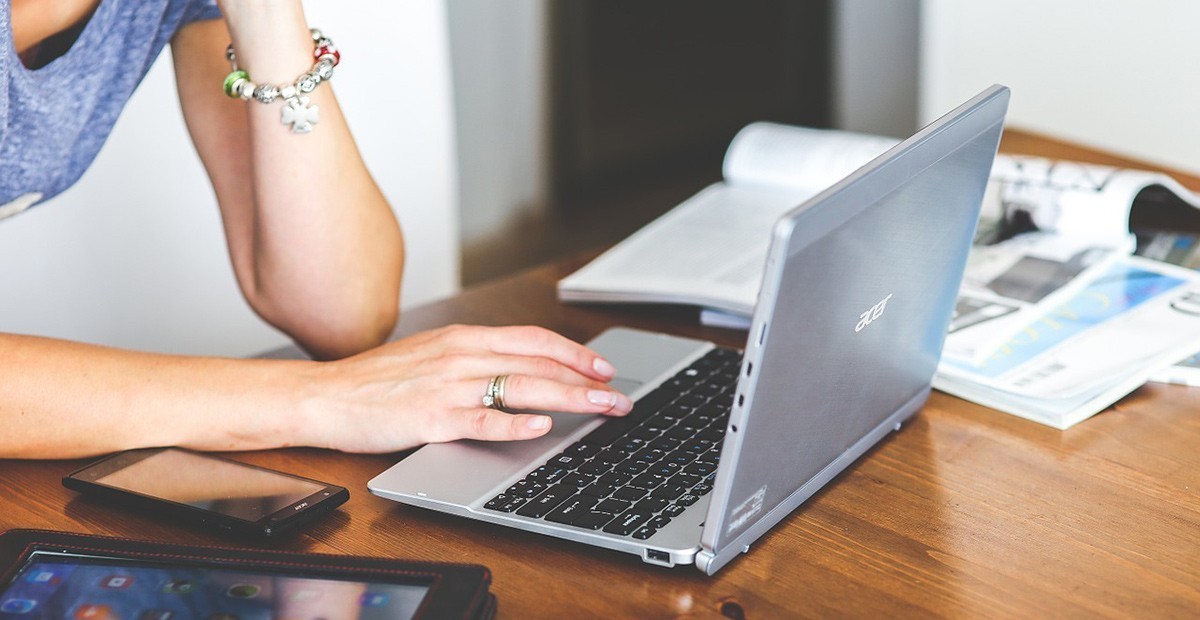 When you're planning a trip, the most important factor to consider is where you'll be staying. Booking the right hotel can make all the difference in your trip, whether it's a weekend getaway or a longer stay. That's why it's important to know what to look for when booking a hotel. In this blog post, we'll cover the top five things to look for when booking a hotel, so you can find the perfect place to stay during your vacation.
Location
When selecting a hotel, one of the most important considerations is its location. When searching for hotels, it's helpful to be familiar with the area and the attractions you want to visit. Make sure to read reviews and look up directions to get an idea of how easy it is to reach your destinations from your prospective hotel. You should also consider the local transportation options available near the hotel so that you can easily get around. Many hotels offer free shuttles or access to public transportation, so make sure to take advantage of them if they are available. Additionally, make sure that the hotel isn't located in a noisy or dangerous area. It's best to select a hotel in a safe and convenient location for you and your family.
Price
When booking a hotel, it's important to find the best price for your needs. To ensure you get the best rate, compare prices from multiple sites. It's also a good idea to check the hotel's website directly to make sure you're getting the best possible deal. If you plan to stay multiple nights, ask about any discounts that might be available for extended stays.
Another option is to search for travel packages, which can save you money on flights, hotels, and other amenities. Also, consider the cost of parking if it's included in the room rate or if there is an additional fee. Some hotels may even offer discounts or incentives if you book directly through their website.
Finally, always read the fine print and make sure there are no hidden fees or taxes associated with the hotel. This way, you can ensure that you get the best rate possible for your stay.
Amenities
When it comes to amenities, hotels offer a wide range of options for your convenience and comfort. The most basic amenities offered by most hotels are air conditioning, WiFi, flat-screen TVs, and daily housekeeping services. Other more luxurious amenities you may find include pools, spas, gyms, and on-site restaurants. Additionally, some hotels provide services like laundry, dry cleaning, and concierge services. It's important to assess the amenities that a hotel offers when choosing a hotel so you can ensure that you'll have everything you need during your stay. Don't forget to check out the nearby attractions as well – it's always nice to be close to restaurants, shops, and other attractions when visiting a new area.
Reviews
When searching for the perfect hotel, reviews can be a helpful tool to find out what other guests think about the hotel's experience. A hotel's reviews are a reflection of how previous guests felt about the quality of their stay, so it's important to take the time to read through them before booking. Some online travel sites provide a rating system from one to five stars, but the best way to get the most accurate and detailed information is to read through guest reviews.
Reading through reviews can give you an insight into the overall cleanliness, comfort, customer service, and amenities offered at the hotel. If you're looking for a hotel with a fantastic pool, read through the reviews and see what past guests have said about it. If you're looking for a luxurious experience, read through the reviews to see what people thought of the food, room decor, and other special features that make a hotel stay truly special.
Availability
When it comes to booking a hotel, availability is key. No matter how perfect a hotel may seem, if it's not available when you need it, it's not worth considering. Start your search by checking the dates you need and narrowing down the options accordingly. You should also consider whether the hotel offers flexible check-in and check-out times, so you can make the most of your stay. If your plans change or you need to adjust your booking in any way, make sure to look for hotels with a customer service team that is willing to help. Ultimately, you want to make sure that you book a hotel with availability that suits your needs.